Furutech Stecker
Furutech Stecker für HiFi Netzkabel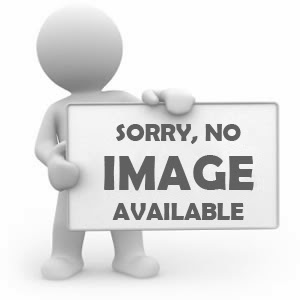 Furutech Schuko plugs and plugs for the assembly of high quality mains cables for HiFi devices. Furutech connectors are characterized by the use of innovative technologies and materials. All connectors offer firm and safe contact. The high quality of the Furutech connectors makes them a clear recommendation for use in high-end stereo and home cinema systems.
Interesting HiFi products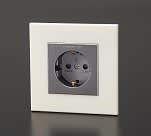 49.00 €*
49.00 € / 1 Stück
Furutech FP-SWS (G) Wandsteckdose Kunststoff Gold

Catalogues

Furutech Steckdosen für HiFi-Anlagen verfügen über massive Schraubkontakte für eine saubere und sichere Verkabelung. Mit einer Furutech Steckdose legen Sie den Grundstein für die optimale Stromversorgung Ihrer HiFi- bzw. Heimkino-Anlage.

Power strips, sockets, installation outlets from the high-end manufactur Furutech
Stecker mit Know-how von Furutech
The Japanese manufacturer Furutech has become one of the leading manufacturers of connectors for the audio market in recent years.
Furutech's Axial Locking System is one of the most innovative technologies. Furutech's effective and patented axial locking system is an important step towards damping resonance and vibration on the plug-in contacts, such as the
Furutech e-TP609E high-end power strip
. Also to be mentioned here is the Magnetic Floating Field Damping System, which is used in Furutech's Schuko and IEC connectors.
Another innovation is Furutech's 2-stage process to optimize the electrical conductors of the plugs for an optimal energy flow. In the first step, the metal parts are cryogenically treated and in the second step, the metal parts are subjected to a demagnetization process. TheKryo-Behandlung uses a two-phase cryogenic process (up to -250 degrees Celsius), which significantly improves every facet of the audio and video performance of all Furutech connectors and cables.
articles on the topic Furutech Stecker