Speaker chassis
Lautsprecher Chassis Shop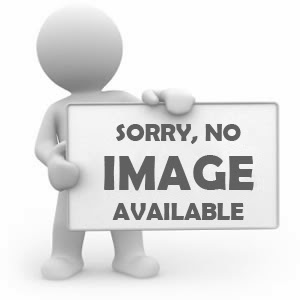 Loudspeaker chassis for self-assembly of HiFi loudspeakers (tweeters, mid-range speakers, woofers, etc.).
In our loudspeaker-house you get: Broadband loudspeaker chassis, woofers, mid-range woofers, cone mid-range speakers, middle-tone dents, mid-range horns, high-frequency tweeters, high-frequency dome tweeters, high-frequency horns.
Catalogues

Holographic sound devices by mundorf - High-end loudspeaker chassis for pit construction.
With the HOLOGRAPHIC SOUND DEVICES, we present the latest product line from Mundorf: sound transducers of the highest quality from our own development and production. Based on the experience of more than 20 years of successful development and manufacture of audiophile components, we have refined and improved step-by-step advanced and successfully applied concepts such as the Air Motion Transformer or magnetostatic transducers.
---
Für den Lautsprecherbau erhalten Sie hier im Shop: Breitband-Lautsprecher Chassis, Tieftöner, Tiefmitteltöner, Konus-Mitteltöner, Mittelton-Kalotten, Mittelton-Hörner, Hochton-Bändchen, Hochton-Kalotten, Hochton-Hörner,