Wall sockets
HiFi Steckdosen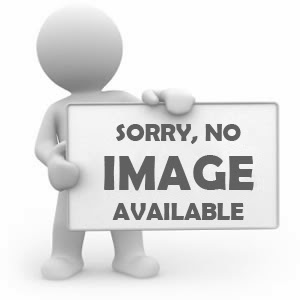 HiFi sockets for audio and video are the basis of a perfect stereo or home cinema system. Only with such an audiophile socket is it possible to achieve the optimum in picture and sound.

We offer Schuko sockets for audio and video from the following manufacturers: HMS, Furutech, Oyaide, inakustik, Silent Wire.
Catalogues
Wir führen Schukosteckdosen für Audio und Video von folgenden Herstellern: HMS Steckdosen, Furutech Steckdosen, Oyaide Steckdosen, inakustik Steckdosen, Silent Wire Steckdosen.
articles on the topic Wall sockets
341.05 €*
341.05 € / 1 Stück
C-Lock SE Wall Socket