Cardas power cable
Cardas power cable for high-quality hi-fi systems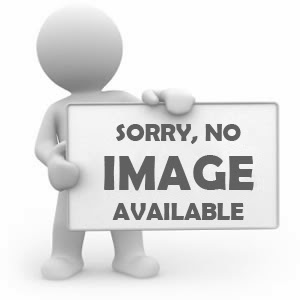 Cardas Audio produces two distinct lines of cables, Clear and Cross. There are various interconnect, speaker, power and digital cables in each.
The Cross line has been in production the longest, with designs that evolved from the original Cardas cables.
The Clear line represents the latest developments and insights into audio cable design. All of the Clear cables feature Matched Propagation conductors, as described in US Patent 7,674,973.
articles on the topic Cardas power cable