MUNDORF zendo
MUNDORF zendo Cable / NF Audio Cable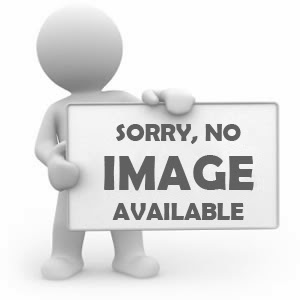 in-akustik Excellence, Premium and Star audio cables are available for a wide range of requirements for the wiring of audio components. For example, the in-akustik Star series offers inexpensive audio cables with 3.5mm or 6.3mm jack plugs and sockets for MP3 players, iPods and headphones. In contrast, the audio cables in the in-akustik Excellence Cable series also meet the highest sonic demands when connecting audio components.

Subwoofer cables with a length of up to 12m for connecting active subwoofers are also part of the extensive range of audio cables in the in-akustik Excellence Cable series. [...]
The cosy use of Mundorf zendo cinch cables from the signal source to the preamplifier and from here to the output stage and finally with a Mundorf zendo loudspeaker cable to the loudspeakers results in an outstanding sound experience.

Your favourite music will not be lacking - because of Mundorf zendo cable in silver/gold. Voices and instruments unfold their typical tonal colours in a wide range of tonal nuances.

Fascinatingly vivid, the music opens up to the listener's ear and spirit completely detached from the music system as a sharp, self-imposed image.
articles on the topic MUNDORF zendo