Audio Streaming ohne Kabel
Audio Streaming ohne Kabel (Electronic)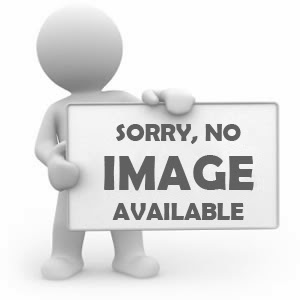 Die kabellose Übertragung von Audiosignalen zur HiFi-Anlage ist eine komfortable Sache. Mit modernster Technik können Sie so Ihre Musik in HiFi-Qualität von oder mit mobilen Endgeräten per Funk, WLAN oder Bluetooth aus Ihrer Mediathek zur Anlage streamen. Diverse Apps oder Softwareprogramme auf den mobilen Endgeräten übernehmen dabei die Steuerung beim durchforsten Ihrer archivierten CD-Sammlung. Egal ob diese im Netzwerk auf einem NAS (Netzwerkfestplatte) oder dirkekt auf einem mobilen Endgerät gespeichert ist.
Catalogues

Multi-room audio made easy - with HiFi components from BlueSound.
BlueSound offers you with its active speakers similar to Sonos the possibility to transfer the music to your compact stereo system with Bluetooth or LAN/WLAN. At the same time you can control the music playback of your BlueSound HiFi speakers comfortably with your smartphone via the BlueSound app.
In addition to the active speakers, BlueSound offers LAN-capable preamplifiers, integrated amplifiers and audio servers. With these devices you can easily make your existing HiFi system multimedia-capable and stream music from the Internet via Tidal, Spotyfy or similar streaming services or the home network and play it back through your stereo system.
Bluesound stands for the promise of providing high-fidelity audio wirelessly and digitally in perfect quality throughout the house (multiroom). Bluesound was founded from an alliance of designers, engineers and individuals who have spent their lives in the music industry and are satisfied with nothing less than perfection.
Many of Bluesound's employees come from the world-renowned company NAD, which did considerable hi-fi pioneering work in the 1970's for high quality stereo systems. And these people continue to work tirelessly to develop innovative technologies for faithful music reproduction. Bluesound is not just another computer company - Bluesound is sound and music enjoyment paired with ease of use.
articles on the topic Audio Streaming ohne Kabel